Chassis Number
What is a chassis number?
Japanese carmakers do not use a Vehicle Identification Number (VIN) as is common in the United States and elsewhere. Instead, Japan uses a Chassis (Frame) Number — nine to twelve alphanumeric characters identifying model and serial number. For example, Chassis (Frame) Number SV30-0169266 breaks down as "V30" identifying the model as Toyota Camry/Vista x30; "S" identifying the engine (4S-FE), and "0169266" being the serial number of the vehicle. Vehicle make is not identified but slight number variations can identify the carmaker, i.e. Toyota usually uses seven digits for its serial numbers while Nissan uses six. Because a Chassis (Frame) Number contains far less information than a VIN, Japanese domestic model vehicles also use a Model Code. As an example, SV30-BTPNK breaks down as "SV30", which means the same as above, and "BTPNK" which designates a set of features incorporated in the vehicle.
Where can i find one?
1. On the car
2. In the papers: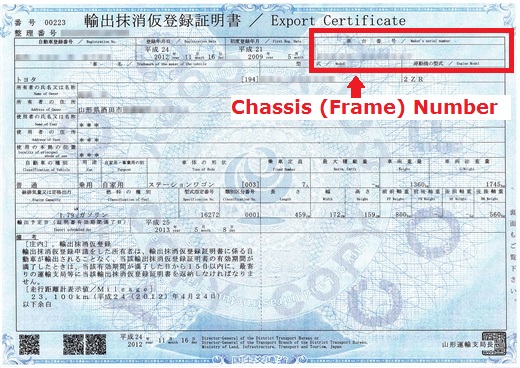 3. Ask the seller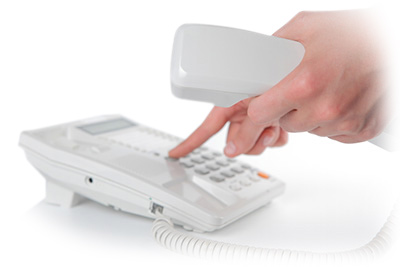 If you do not have access to the car you are interested in or the papers, try to call the seller and tell him you need the Chassis (Frame) Number to run a CAR VX Vehicle History Report.